Carmen's Story
Author: Carmen M
Date Submitted: Feb 23, 2015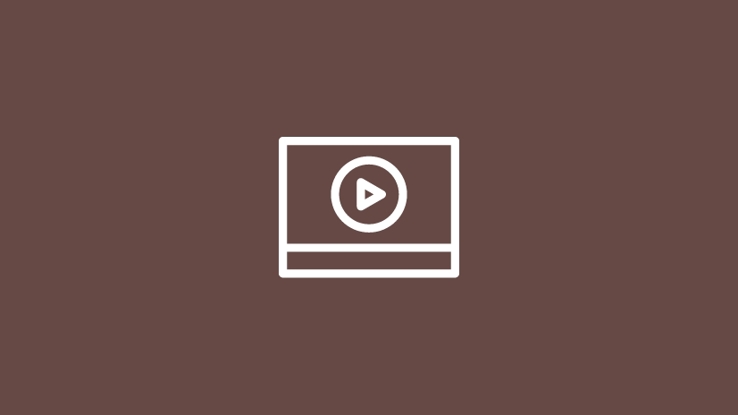 " I was able to walk on my second honeymoon in New York."
Carmen Mexia was lying down on her bed, facing the footboard and watching the Grammy's on TV. She fell asleep and rolled off the bed, breaking two vertebrae in her neck. She was instantly paralyzed. This was the last thing this wife, mother of five children, and employee expected. After undergoing surgery at another hospital, she was transferred two weeks later to Casa Colina Hospital.
When she arrived, she couldn't move the first three weeks. One of her biggest hurdles came when her doctor was helping her sit up. This simple act created a sudden drop in blood pressure that caused her to pass out. Her physician, nurses and therapists used a combination of medication, circulatory support for her torso, and bandages to remedy her fainting spells.
Within a month, she started to experience "leaps and bounds" - positive signs and progress. One day, she could actually feel the hospital equipment, which made her hopeful that someday she would walk again. She credits the therapists for teaching her "the tricks" to maneuver around and regain her balance. "They'd help me do whatever it takes…. that meant the world to me," she said, "They made the therapy fun." Within two months, she was able to walk with the use of a cane. Now, Carmen volunteers at Casa Colina, so she can give other patients hope.