Katherine's Story
Author: Katherine W
Date Submitted: Feb 20, 2015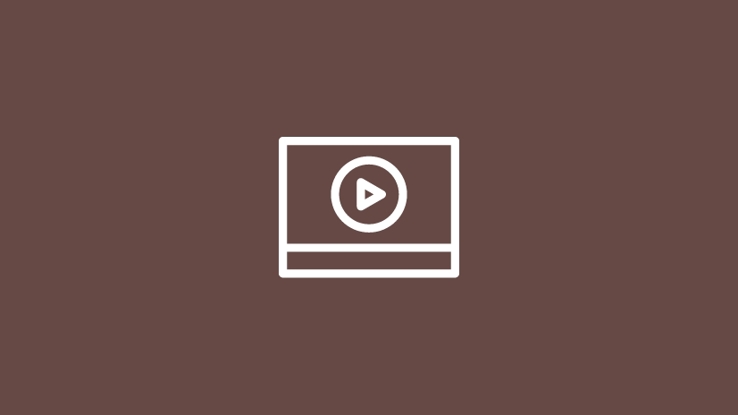 " Recovery has been tough, but day-by-day, by the grace of God and with the incredible support of my husband, family, friends, and your amazing doctors and therapists, I am regaining my life. It is a miracle."
At the age of 25, Katherine Wolf was a model, actress, wife, and mother. One day while her baby napped peacefully in his crib, Katherine collapsed on the kitchen floor. She had massive bleeding in her brain caused by a congenital brain defect – an arteriovenous malformation (AVM). In order to save her life, Katherine's surgeons removed the part of her brain that controlled her balance and coordination as well the nerves that affected her hearing and ability to move her eye, eyelid, cheek, mouth, tongue, and palate. Katherine's cognition and mental faculties were still intact, but her motor control was completely gone.
When Katherine arrived at Casa Colina's Transitional Living Center (TLC) for residential rehabilitation, she was on a feeding tube for her nutrition. She had significant problems in the beginning just swallowing her own saliva. There were scary episodes of choking. She lost 33 pounds.
Just like her toddler, Katherine had to re-learn how to eat, talk, and walk again. She spent up to six hours a day working with an occupational therapist, physical therapist, and speech language pathologist to master the skills that once came so easily to her. Over the course of a year and three months at Casa Colina, she learned to stand, take steps and walk on her own with a quad-based cane. Today, Katherine can eat anything. She's back to her normal weight and still celebrates every trip to the grocery store with her husband and son.