Larry's Story
Author: Larry D
Date Submitted: Feb 23, 2015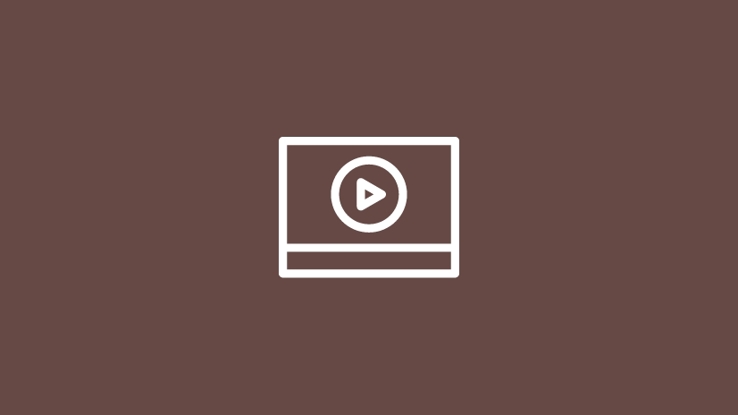 " Every week, there was more improvement and that was very encouraging to me."
On the morning of October 9, 2006, Apple Valley Fire District firefighter Larry Davis responded to a structure fire. While they were inside, conditions began to deteriorate. "I could see the smoke had whiffs of flames through it," Larry recalled. "Which meant that the house could ignite into a ball of fire at any time."
As he crawled out on his hands and knees, the carpet melted from the extreme heat. It was like lava - hot and slippery. He was badly burned on his hands, legs, face, neck and scalp during his escape.
At the Grossman Burn Center, they determined that 43% of his body was covered in third and second degree burns. He required 13 different surgeries while he was treated there, including amputations of his fifth (pinky) fingers and portions of each remaining finger at the joints.
Two months later, Larry was transferred to Casa Colina Hospital for rehabilitation. Its clinical teams immediately looked at how they could free up the movement of his hands and fingers. Each day he spent time in a hyperbaric oxygen therapy chamber to ensure that enough oxygen reached the skin to prevent the grafts from dying off. After a month of intensive inpatient therapy, Larry was discharged from Casa Colina Hospital and continued to receive hand therapy each day for several months at Casa Colina's Outpatient Center. In between therapy sessions, Larry has kept himself busy by .walking his three daughters down the aisle at their weddings, all planned within a few months of each other. He plans to return to work soon and looks forward to taking up golf.