Padua Village Tea Party and Resident Art Auction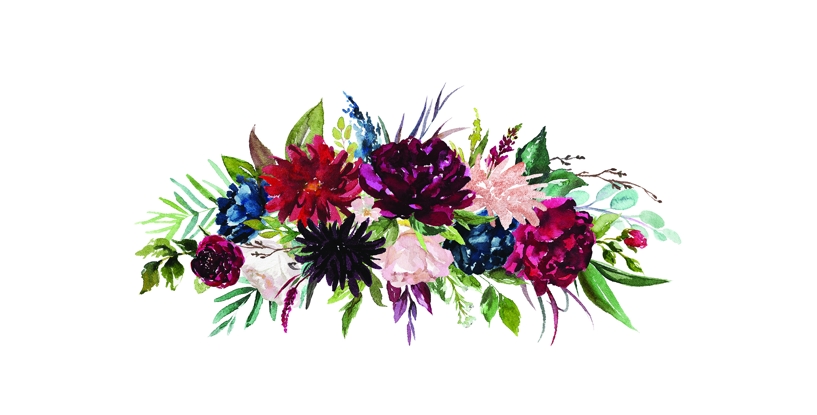 Event Type:Fundraising Events
Details:
Casa Colina Hospital and Centers for Healthcare is pleased to invite you to this year's Padua Village Tea Party and Resident Art Auction, Sunday, November 6, 2022 on Casa Colina's main campus in Pomona. The Padua Village Tea Party provides an afternoon of great food, fantastic art, and unique silent auction items. All proceeds support the Padua Village Residential Program at Casa Colina, which provides long-term residential care for individuals with developmental disabilities.
Part of our continuum of care for more nearly 40 years, the Padua Village Residential Program provides 24-hour care for its residents, along with activities that promote community integration and the pursuit of individualized goals. By attending or donating to this event, you help make a meaningful, positive impact on the lives of these grateful residents.
For more information, please contact events@casacolina.org or 909/596-7733, ext. 2237.