Casa Colina Hospital and Centers for Healthcare Welcomes New President and CEO Kelly Linden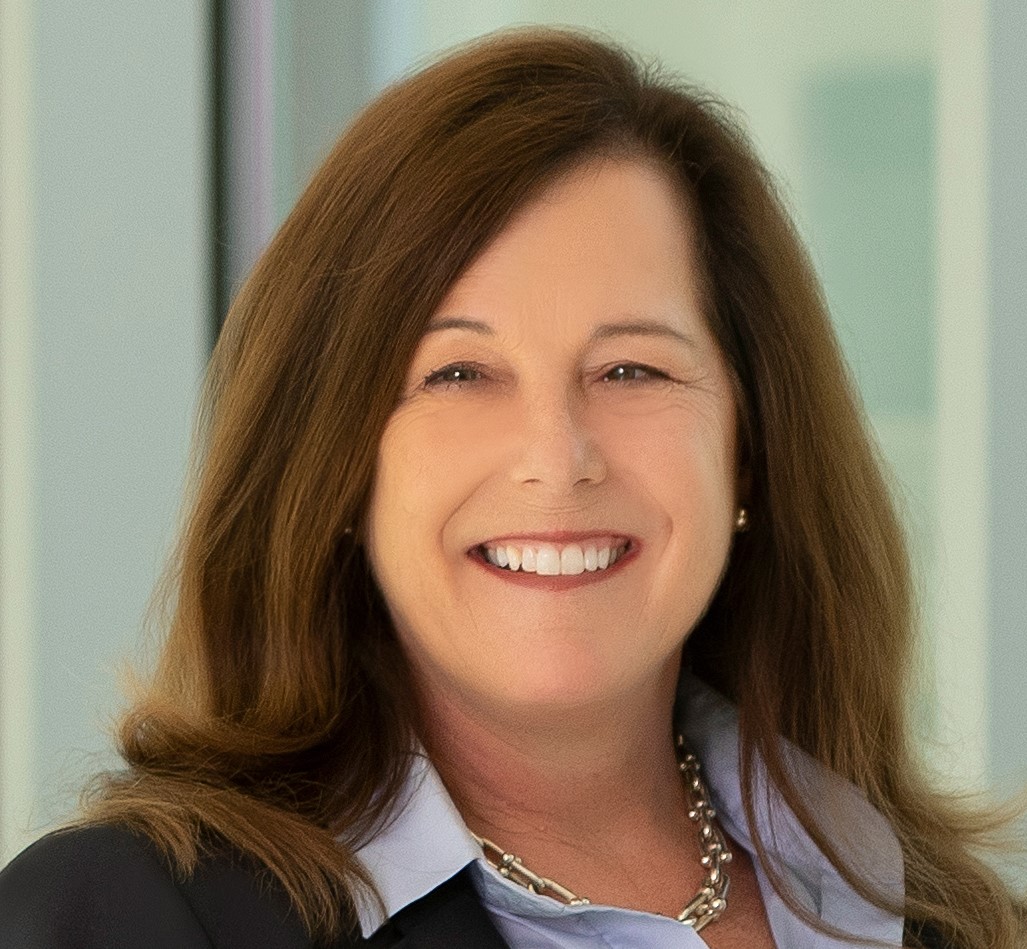 Casa Colina Hospital and Centers for Healthcare is pleased to announce the appointment of its new President and Chief Executive Officer, Kelly M. Linden, effective February 6, 2023. Ms. Linden comes to Casa Colina with decades of leadership experience in the healthcare industry, including a strong background in operations, strategy, and business development.
Ms. Linden most recently served as Chief Executive of Providence Saint Joseph Medical Center in Burbank, California from 2017 to 2021, providing leadership for a 392-bed nonprofit acute care hospital, including the oversight of local governance, medical staff relationships and resourcing, strategy development, quality, regulatory and accreditation compliance, and financial operations. Prior to that, from 2012 to 2017 she served as Executive Vice President and Chief Operating Officer at St. Mary Medical Center in Apple Valley, California. Between 1997 and 2012, she served as Vice President of Business and Strategic Development, and eventually as Senior Vice President and COO at Methodist Hospital of Southern California.
"Ms. Linden brings such a wealth of diverse, relevant experience in healthcare management, and we are confident she will guide Casa Colina toward continued and long-term success," says Randy Blackman, Chairman of the Board of Directors. "We look forward to her measured leadership as we pursue our vision to lead and define excellence in specialized medical, surgical, and rehabilitative care, and we couldn't be more excited to begin this new chapter in Casa Colina history."
Ms. Linden was recognized by the Los Angeles Business Journal as one of the "Top Women in Healthcare" for 2020 and as one of "Fifty Women of Influence" by The Pasadena Magazine in 2011. She earned her Bachelor of Business Administration with an emphasis in marketing from California State University at Fullerton and her Master of Business Administration with an emphasis in finance at Loyola Marymount University.
"I am beyond proud to be joining an institution like Casa Colina, which offers so much value to its patients and their families," says Ms. Linden. "From its humble start as a treatment center for children with polio, to its more recent expansions into medical and surgical services, Casa Colina has shown itself to be nimble, dynamic, and responsive to the changing needs of the community. I look forward to carrying on that 85-year tradition of excellent, patient-centered care."
Ms. Linden succeeds outgoing President and CEO Felice L. Loverso, PhD, who during 25 years of leadership oversaw the reconstruction of Casa Colina's Pomona campus, refocused the institution back to its core business of acute hospital-based rehabilitation, and expanded its clinical offerings to include state-of-the-art medical and surgical services.