Casa Colina Hospital Receives Five-star Overall Hospital Rating from Centers for Medicare and Medicaid Services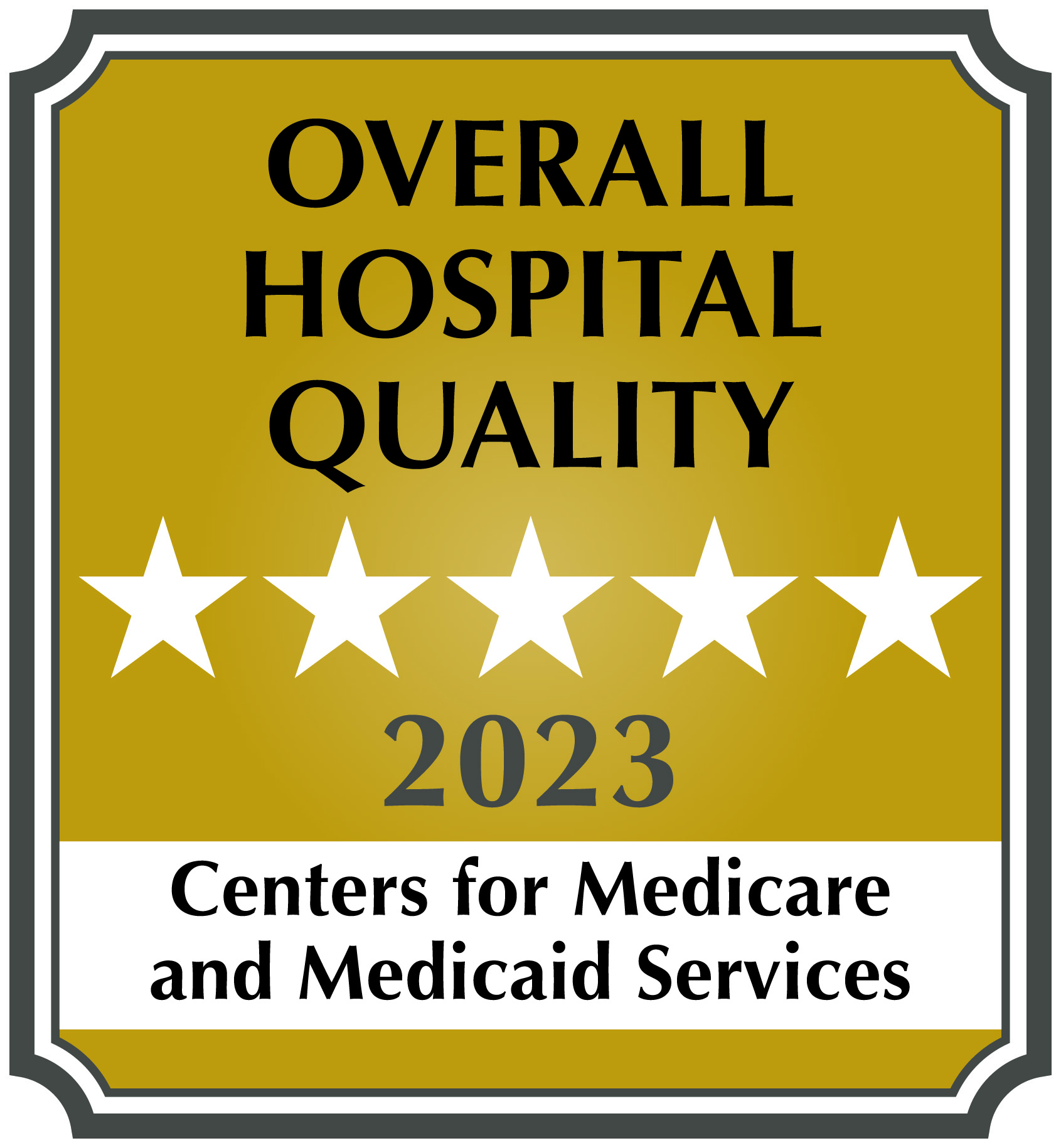 Casa Colina Hospital has received a Five-Star rating in the Centers for Medicare and Medicaid Services (CMS) Overall Hospital Quality Star Ratings for 2023. Casa Colina Hospital is among 12% of hospitals surveyed nationwide and one of just 12 hospitals in Los Angeles County to receive Five Stars—the highest possible score. The survey included more than 3,200 Medicare-certified, acute care hospitals nationwide.

The overall star rating for hospitals summarizes five areas of quality into a single score for each hospital. Categories include Mortality, Safety of Care, Readmission, Patient Experience, and Timely and Effective Care. These star ratings are based on data collected across all categories between July 2018 and March 2022.

"Casa Colina strives to provide high-quality care that puts the patient and their recovery first, and we're proud to be recognized by CMS for Overall Hospital Quality," says Kelly M. Linden, Casa Colina President and CEO. "This recognition is a testament to the talent and dedication of all of our employees and physicians. We have the highest caliber of clinical staff, doctors, and a team of extraordinary individuals who support the organization."

The purpose of the Overall Hospital Rating is to improve the quality of information posted on Hospital Compare, a searchable website designed to help Medicare users make decisions on where to receive care.