Free Sports Injury Screening Clinic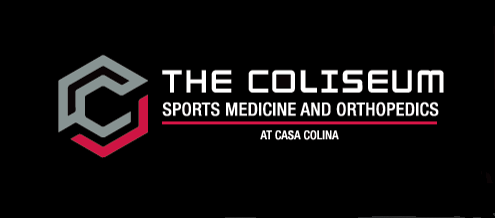 Event Type:Health Screenings
Details:
The Coliseum at Casa Colina Hospital and Centers for Healthcare is offering free sports injury screenings. Overseen by Steven Bast, MD, program medical director and an orthopedic surgeon trained in sports medicine, the Coliseum welcomes injured athletes of all ages for:
Medical screening of sports-related injury by a physician specializing in sports medicine
Physical therapist and/or athletic trainer assessment
Free x-ray services, if needed
Sports injuries only please – no work-related or other injuries
Screening only; if treatment is required, referrals will be provided
Screening clinics are held every Monday from 5 to 7 p.m. Walk-ins are welcome. No appointments necessary. Space is limited. For more information, please call 909/596-7733, ext. 3500, or view our flyer here.