Tribute to Courage 2022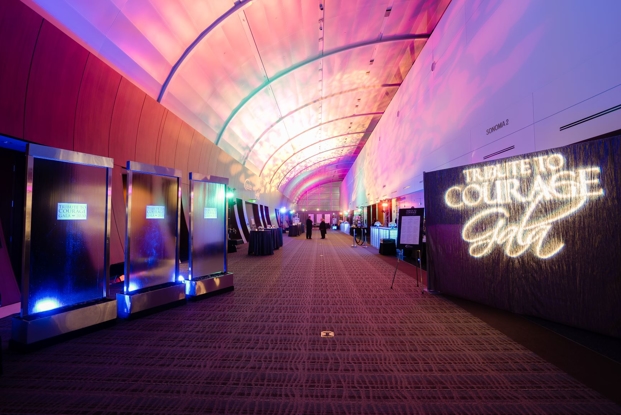 Event Type:Fundraising Events
Details:
We look forward to seeing you in person on Saturday, September 17, 2022 at the Sheraton Fairplex Hotel & Conference Center in Pomona for our annual Tribute to Courage Gala! All proceeds from this annual black-tie gala support free and subsidized care for Casa Colina patients. Visit our secure portal for
tickets and sponsorship opportunities
!
If you would like to learn more about this event or sponsorship/fundraising opportunities at Casa Colina, please call 909/596-7733, ext. 2260, toll-free 866/724-4127, ext. 2260 or email foundation@casacolina.org.