Free Community Seminar: Living Better with MS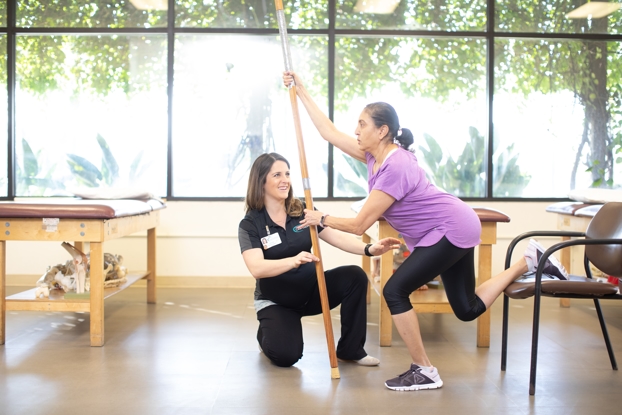 Details:
Join Maziar Farsani, MD and Kathy SanMartino, PT, NCS, MSCS for a discussion on how to live more healthily and productively with Multiple Sclerosis (MS). Topics of discussion will include:
What is MS and what are its different subtypes?
How is MS diagnosed?
What are the symptoms of MS?
Therapeutic options for MS

Dr. Farsani has received extensive medical training in MS and Neuroimmunology, and Kathy SanMartino is a Neurological Clinical Specialist and MS Certified Specialist.