Free Community Seminar: Medical Weight Loss and Wellness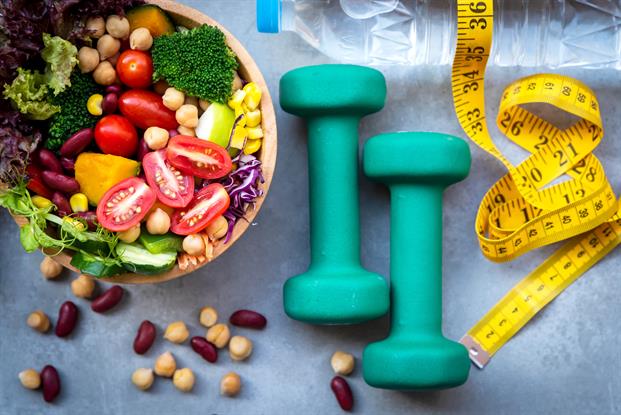 Details:
Join Usha Mantha, MD, FAAFP, MRCOG for a discussion on medical weight loss and wellness. Topics of discussion will include:
Latest dietary guidelines: what works—and doesn't work—for healthy weight loss (It's not just about calories!)
Managing effective weight loss at different ages/stages of your life
Diet: DASH, Keto, intermittent fasting, and more: What really works?
Physical activity and exercise: What's proven and necessary?
Questions and answers

Dr. Mantha is part of the Casa Colina Family Medicine and Medical Weight Loss Clinic.