Free Community Seminar: What Is Robotic-assisted Joint Replacement Surgery?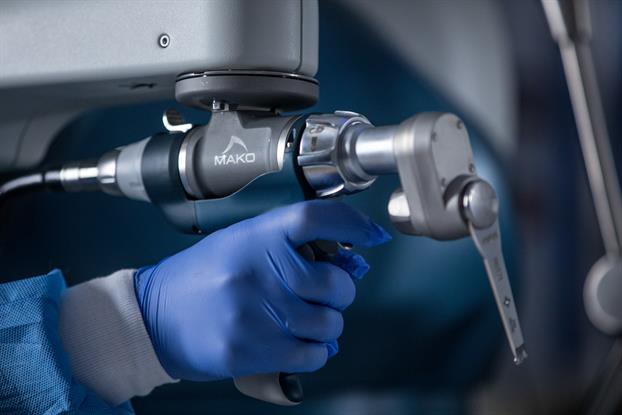 Details:
Join Luis Corrales, MD for an overview on the topic of robotic-assisted joint replacement surgery. Topics of discussion will include:
Improve surgical precision and accuracy
Allow for personalized pre-operative planning and surgery
Improve the fit, balance, and feel of total and partial knee replacements
Reduce pain, allow for immediate mobility, and return patients home within a day of surgery when combined with the Revive Joint Replacement Program
Question and Answer session
Dr. Corrales is a board-certified orthopedic surgeon and Program Medical Director of Casa Colina's Revive Joint Replacement Program, which received the Healthgrades Joint Replacement Excellence Award and was named one of America's 100 Best hospitals for joint replacement.