Outdoor Adventures & Wheelchair Sports Program Presents "Beat the Heat"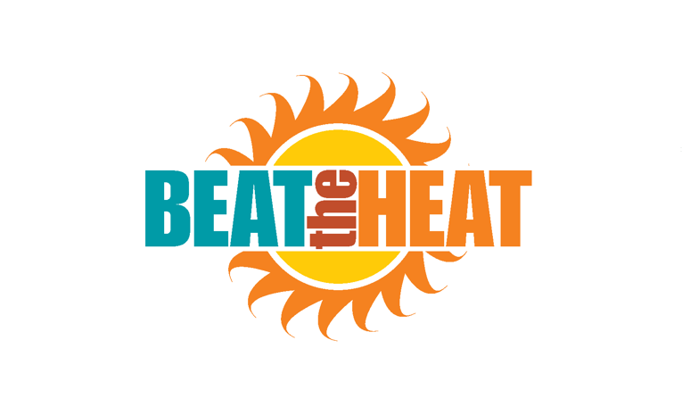 Event Type:Adaptive Recreation
Details:
Welcome to Beat the Heat, Casa Colina Hospital and Centers for Healthcare's annual adaptive sports and recreation camp for people with disabilities!
Featuring a wide array of adaptive recreation activities and more wheelchair sports than ever before, Beat the Heat takes place August 15-17 in Long Beach and Glendora.
Donate Now or Become a Sponsor!
To participate in Beat the Heat, please visit our sign-up page, fill out all indicated forms, and provide your registration and payment by August 4, 2023.
Part of Casa Colina's Outdoor Adventures and Wheelchair Sports program, Beat the Heat offers participants the opportunity for inclusive group interaction through adaptive activities like sea kayaking, sailing, deep-sea fishing, and hand-cycling, as well as wheelchair sports such as basketball, rugby, hockey, and tennis.

Camp activities will accommodate a wide variety of abilities by using specialized adaptive equipment, all operated by trained professionals. Casa Colina staff, trained volunteers, athletes, coaches, and professional outfitters will facilitate all activities, offering high levels of safety and engagement for all participants.