Free Community Seminar: Diabetes and Foot Health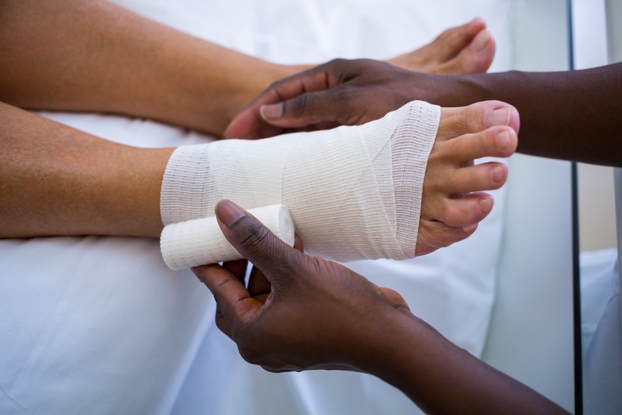 Details:
Join Chia-Ding (JD) Shih, DPM, MPH, MA for an overview of diabetes and foot health. Topics of discussion will include:
How does diabetes affect foot health?
Preventing foot ulcers
Treating diabetic foot ulcers
The importance of an interdisciplinary treatment team
Question and answer session
Dr. Shih is part of Casa Colina's Limb Preservation Program and the Assistant Professor of Clinical Surgery, Department of Vascular Surgery, at Keck School of Medicine of USC.