What Is Hyperbaric Oxygen Therapy, and Who Can Benefit From It?
Category: Articles by Clinicians
Posted On:
Written By:

Yahaira Serrano, LVN, Hyperbaric Medicine and Wound Care Clinic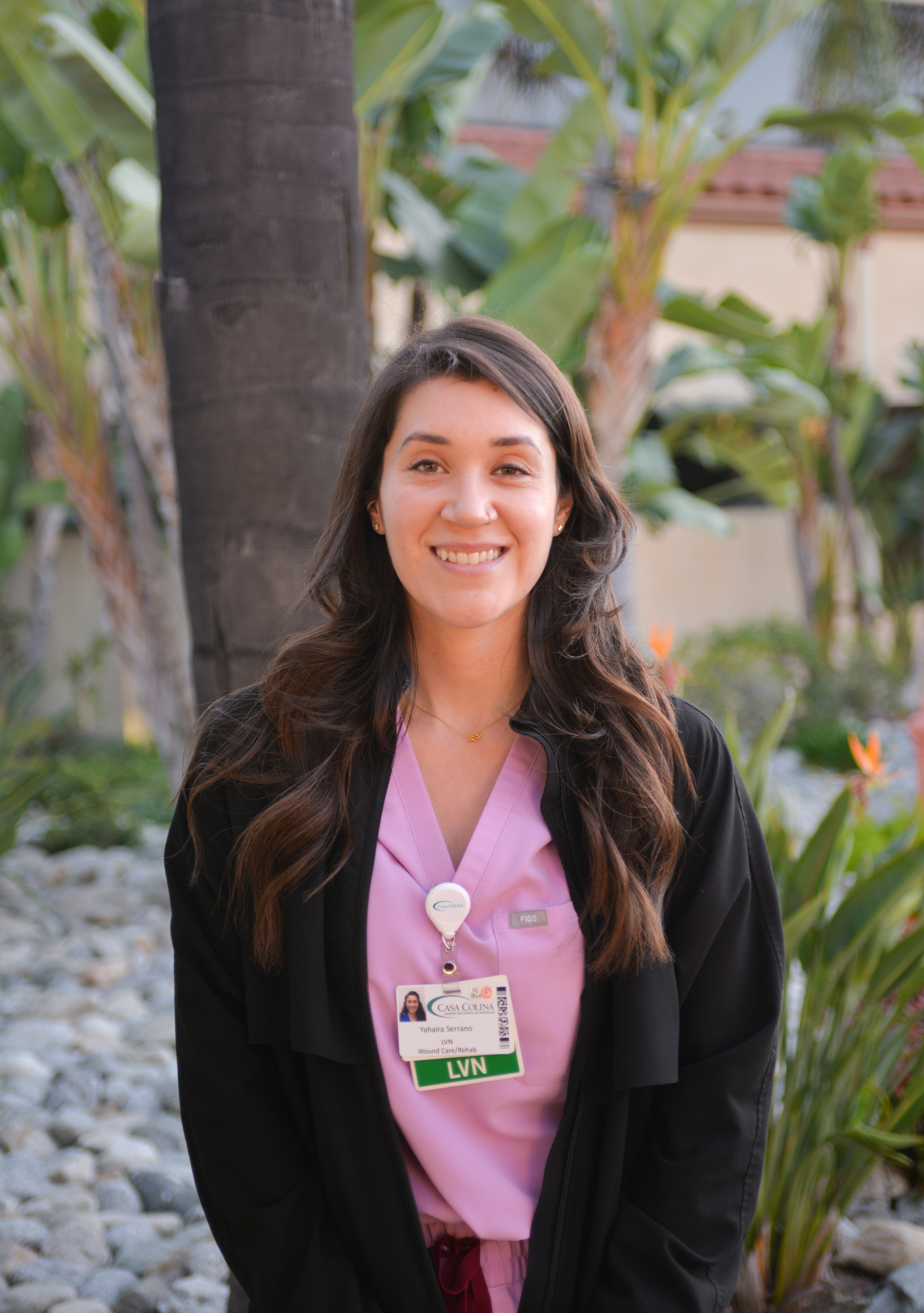 If you ever heard the term "hyperbaric oxygen therapy," there is a good chance it was in reference to treating decompression sickness, or what's known in deep-sea diving as "the bends." It's true that HBOT is the go-to for decompression sickness, but it's also an extremely effective application for conditions where our body's tissues have been deprived of oxygen, including amputation sites, radiation damage, and chronic wounds.

Hyperbaric oxygen treatment works fairly simply: The patient is put into a sealed structure called a hyperbaric chamber, and 100% pure oxygen is received (compared to roughly 20% oxygen in the air we breathe). Strong air pressure within the chamber allows the body to derive a much higher concentration of oxygen, increasing the amount our blood cells can absorb and transport throughout the body. The oxygen-rich plasma in our bloodstream helps new blood vessels to grow and, in turn, expedites tissue healing.

Now if you've ever actually seen a hyperbaric chamber, you may have reservations. Rest assured, it's not as scary as it looks. The procedure is painless—many patients compare the changes in pressure to the experience of ascending and descending during air travel. For this roughly 90-minute treatment, the patient enters the sealed chamber, lays on their back, and is able to listen to music or watch TV through a glass layer or window. If concerns arise, they are able to speak to the technician or supervising physician at all times via a two-way communication device.

Chronic, non-healing wounds are a primary target for this type of therapy. Such wounds can result from a variety of causes, including radiation damage from cancer treatment, compromised skin flaps following a surgery, and foot ulcers that are the result of diabetes. The commonality among these very different injuries is oxygen-deprived tissue. By delivering concentrated oxygen to the bloodstream, HBOT allows patients to benefit from the therapeutic effects of higher tissue oxygen levels.

If you're unsure whether you would benefit from HBOT, ask your doctor for a referral to a specialist. Led by a Certified Wound Specialist with more than 20 years' experience, Casa Colina's Hyperbaric Medicine and Wound Care Center offers comprehensive wound care services to heal your body and get you back to the things you love. To learn more, call 909/596-7733, ext. 3611.