New Regenerative Patch a Game Changer for Diabetic Wound Treatment
Category: Articles by Clinicians
Posted On:
Written By:

Martin Johnson, MD, MPH, Limb Preservation Program, Hyperbaric Medicine and Wound Care Center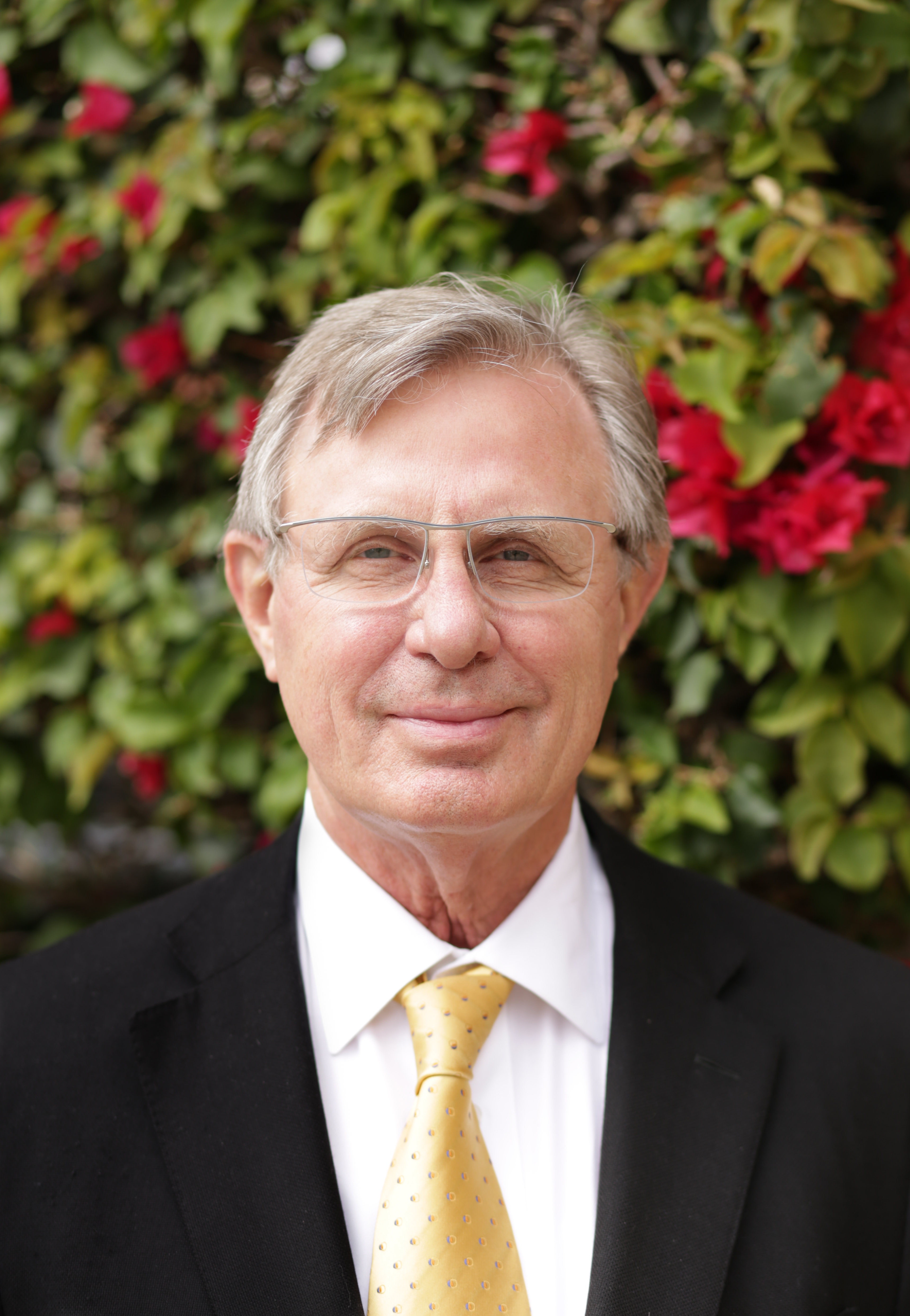 Patients with diabetic foot ulcers can now become part of their wound treatment—literally!

The 3C Patch® Wound Management System is an innovative new wound care method that concentrates living cells from the patient's own blood and then delivers them to the wound in the form of a robust three-layer patch. Blood is drawn from the patient and placed into a centrifuge, where it is processed to create a patch containing the patient's own fibrin, platelets, and white blood cells.

FDA-approved and covered by Medicare, this regenerative wound care treatment is backed by extensive clinical research. Notably, a large randomized controlled trial published in The Lancet in 2018 showed that the patch significantly increased the chance of wound healing. The International Working Group of the Diabetic Foot has also recommended the use of the patch as an adjunctive treatment in non-healing diabetic foot ulcers.

Dr. Martin Johnson of the Casa Colina Wound Care Center has over 40 years of experience as a plastic surgeon, and for the last seven he has specialized in outpatient wound care. He used the patch with good results on diabetic chronic wounds at his previous practice in Arizona, and he started the first application of the patch in Casa Colina's Limb Preservation Program in March 2022.

"It makes great sense, because you are taking the patient's own blood, and with essentially no manipulation other than spinning the blood for 20 minutes in a centrifuge, you get a three-layer patch that will deliver the patient's own white cells and growth factors to the wound site," says Johnson.

The Casa Colina Wound Care Team has used the patch on eight patients so far, with a wound duration ranging from six months to two years. One patient's wound closed after just four applications, and the other patients currently treated with the patch are showing a significant reduction in the size of their wounds. The Casa Colina Wound Care Center is the first in California to offer this breakthrough treatment.

"The results we are seeing in the clinic match the evidence that supports the use of this advanced wound care modality," says Johnson. "When patients see improvement and healing in ulcers that have been present for months or years, and because it's only their blood being used to support the healing process, they become even more excited."

For patients who require medical care for a foot wound, the Casa Colina Limb Preservation Program offers comprehensive services, including podiatric surgery, advanced wound care therapies, diagnostic imaging, hyperbaric and physical therapies, and state-of-the-art surgical services. For more information, call 909/596-7733, ext. 3611.