Local Readership Votes Casa Colina Hospital and Centers for Healthcare Best Physical Therapy Center
Casa Colina Hospital and Centers for Healthcare has been voted the region's "Best Physical Therapy Center" by readers of the Inland Valley Daily Bulletin and "Favorite Physical Therapy Center" by readers of the San Bernardino Sun, according to results of a readership poll conducted in spring 2023.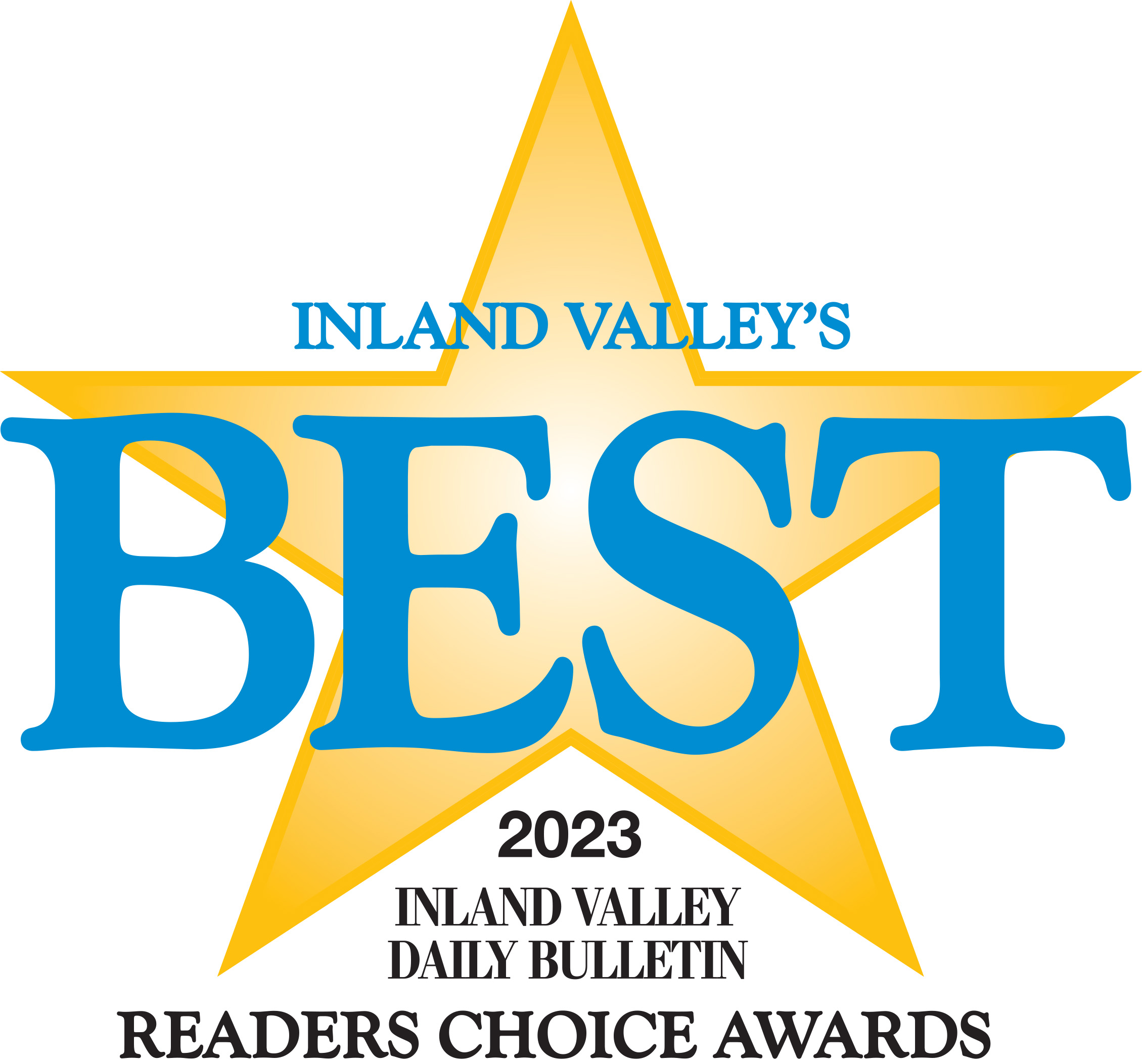 Each year, thousands of residents take part in the Inland News Group's Reader's Choice Awards to vote for their favorite local businesses, including hospitals, movie theaters, hotels, and community colleges across Southern California.

Casa Colina has long been a regional trailblazer in physical therapy, offering a full continuum of services, from acute inpatient rehabilitation and short-term residential rehabilitation to pediatric and outpatient therapies. Much of this therapy is provided by licensed physical therapists, many of whom have obtained specialty certifications such as orthopedic clinical specialist, doctor of physical therapy, neurological clinical specialist, or certified athletic trainer.

To provide these services, Casa Colina is also home to comprehensive neurological and orthopedic therapy gyms that are unparalleled in the region. And, Casa Colina offers specialized therapies like sports rehabilitation, aquatic therapy, exoskeleton gait training, and more, all overseen by physicians specializing in physical medicine and rehabilitation.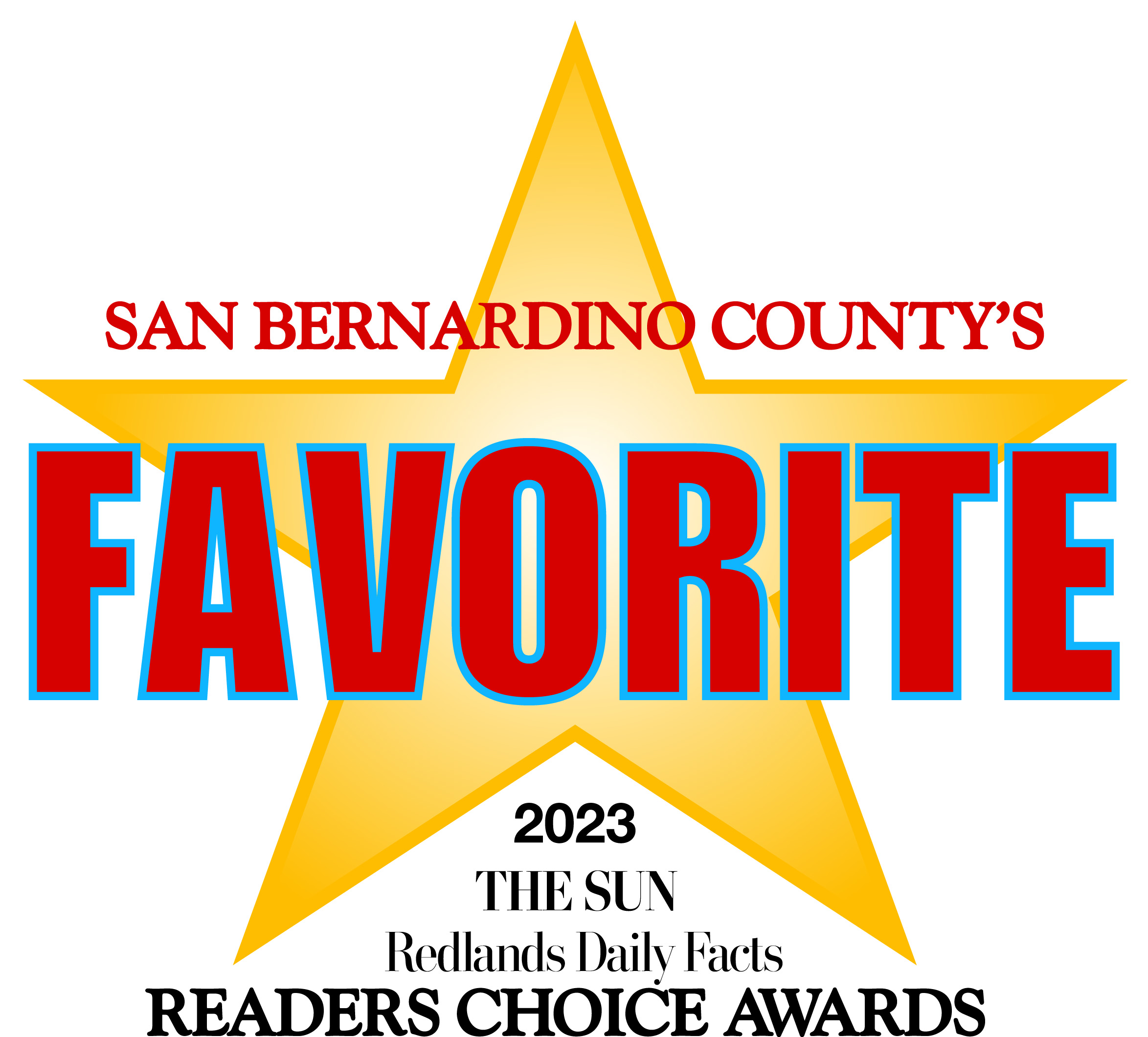 "We are humbled to be recognized as one of the region's best providers of physical therapy, and we take pride in our rich history as a high-quality provider of rehabilitation for those recovering from disabling injuries and illnesses," says Kelly M. Linden, President and CEO of Casa Colina.

"I'm grateful to the dedicated doctors, nurses, therapists, and support staff that drive Casa Colina forward. It is because of your commitment that we have achieved a reputation of excellence in the Inland Empire and beyond."